The 6-Week Weight Loss Challenge Will Help You Lose 8-10kgs (17-22lbs) without Long Painful Workouts or Hunger
It guarantees to help you lose weight fast in 6 weeks. So far it has worked for more than 2,000 men and women!
MY PROGRAM WILL CHANGE YOUR LIFE FOREVER!

Are you feeling hopeless after trying many weight loss programs without success?
Maybe you've tried the keto diet, intermittent fasting, low-carb diet, paleo diet, or the tapeworm diet but you don't have anything to show for it.
It's not that those programs don't work. They don't work long-term!
Chances are they helped you lose a few pounds but then you quickly regained the weight or even ended up heavier than you were before you started.
That won't happen with my program. You will lose the weight and keep if off for good!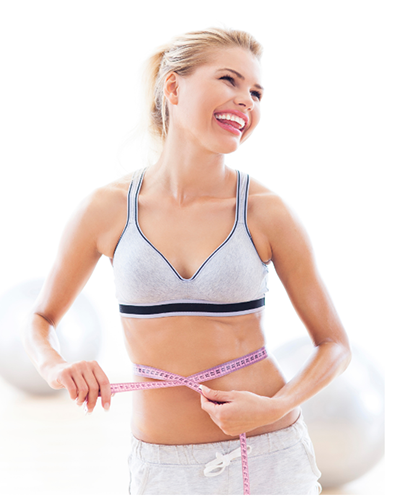 WHAT MAKES THE 6-WEEK WEIGHT LOSS CHALLENGE DIFFERENT?
The 6-week diet plan is not another fad diet. You're getting a proven system that will allow you to lose weight and keep it off for good!
The secret that makes the program so effective is the easy-to-follow customizable meal plan and short workouts.
All the meals are given in a very specific sequence and frequency to maximize your results. And it's a flexible plan that allows you to substitute foods and eat the foods you love.
My plan has worked for more than 2,000 men and women all over the world!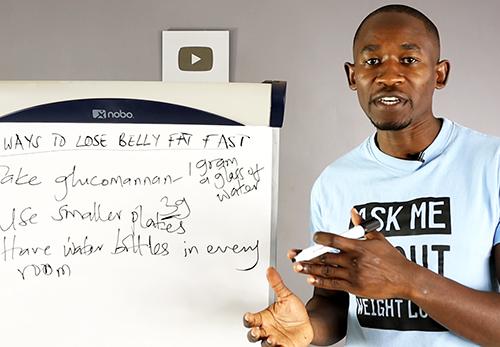 I've used my knowledge as a Health Coach and what I've learned from years of research and working one-on-one with clients to make sure the program delivers rapid results.
All you have to do is follow the meal plan and implement these small habits and then watch as the pounds melt effortlessly off your body and your energy levels skyrocket.
Don't just take my word for it. Here are some of the results my clients have gotten...
You'll lose inches off your belly and waist in less than 2 weeks!
If one of your goals is losing belly fat, then is the perfect program for you. And it won't take long before you start seeing the results.
I can guarantee you that if you do everything I tell you to do, you'll have a smaller belly in less than 2 weeks.
I'll even make a deal with you...
Measure your waist with a tape measure when starting the program then measure again after 2 weeks. If you don't notice that your belly has become significantly smaller, email me and I'll give you a full refund.
The full body low-impact workouts and the filling, low-calorie foods in the meal plan make my program perfect for losing belly fat.